507 Vernon Street, Nelson, BC V1L 4E9, Canada
We are a full service creative production studio. We create websites, e-commerce solutions, digital content, short form video, photography and marketing collateral that engages, enlightens and inspires.
Our team provides you a creative digital content production service from concept to completion!
607 Front Street Nelson, V1L 4B6 Canada
DHC Communications Inc. is a technology integrator servicing the East and West Kootenays from Nelson and Cranbrook.
DHC Communications provides complete technology integration including Business telephone systems, structured cabling for computers and telephones, low voltage electrical systems, Microwave wireless installation, Computer networks, CAT5e, CAT6 & fiber optic communications cabling, Security alarm systems, Access control, CCTV camera systems and Automation controls. We are fully licensed, bonded and insured.
Phoenix Computers – Nelson BC Nelson, British Columbia Quality Computer Service and Sales in the Kootenays and Beyond. Computers Laptops Towers Ram Cables Wiring Web Design.
We're an independent computer repair shop located in the heart of Nelson's downtown. Conveniently beside the Nelson Credit Union. Our PC and Mac specialist are the best in the city. From screen replacements to complex logic board repair we have the highest quality tools and technicians to tackle your repair. Our iPhone/iPad/iPod repair team is second to none. In fact, we were the first business to perform these types of repairs in the Kootenays; there isn't a problem we haven't seen before. For businesses, we provide IT support and Managed Services, Security, User Support and architecture planning. We're quality focused from end to end.
Secure by Design is the Kootenays newest local Internet Provider. Helping you make sense of the Internet. We pride ourselves on providing professional customer service. We Do: » Website Hosting » Website Design and Programming » Custom WordPress Themes and Plugins » High Speed Internet » Dial-Up Internet » Cloud Based Email with Calendar » Managed Firewalls » Virtual Private Servers.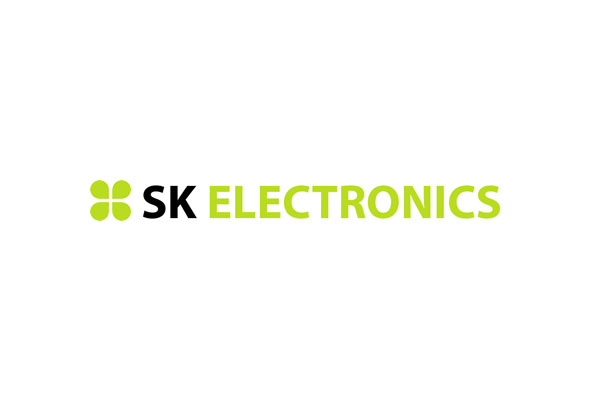 Two-way radio communications sales and service, cell phones, electronic parts wholesale and retail. Brands:
Mode, Circuit test, Telus, Uniden, Willer, Xcelite, Nte, Pico, M.G. Chemicals.
Telus features amazing service and world-class networks.  Our service include Telus PureFibre; 100% fibre optic internet network – bringing you the fastest and most reliable internet technology, mobility, Pik TV and Optic TV, SmartHome Security, the LivingWell Companion, and the Babylon Health app.  Our company embraces a social purpose philosophy, and works hard to ensure equal access to technology, promote responsible use, and put our technology to work for good.  Seven percent of our pre-tax profits were given back to community organizations in 2018!